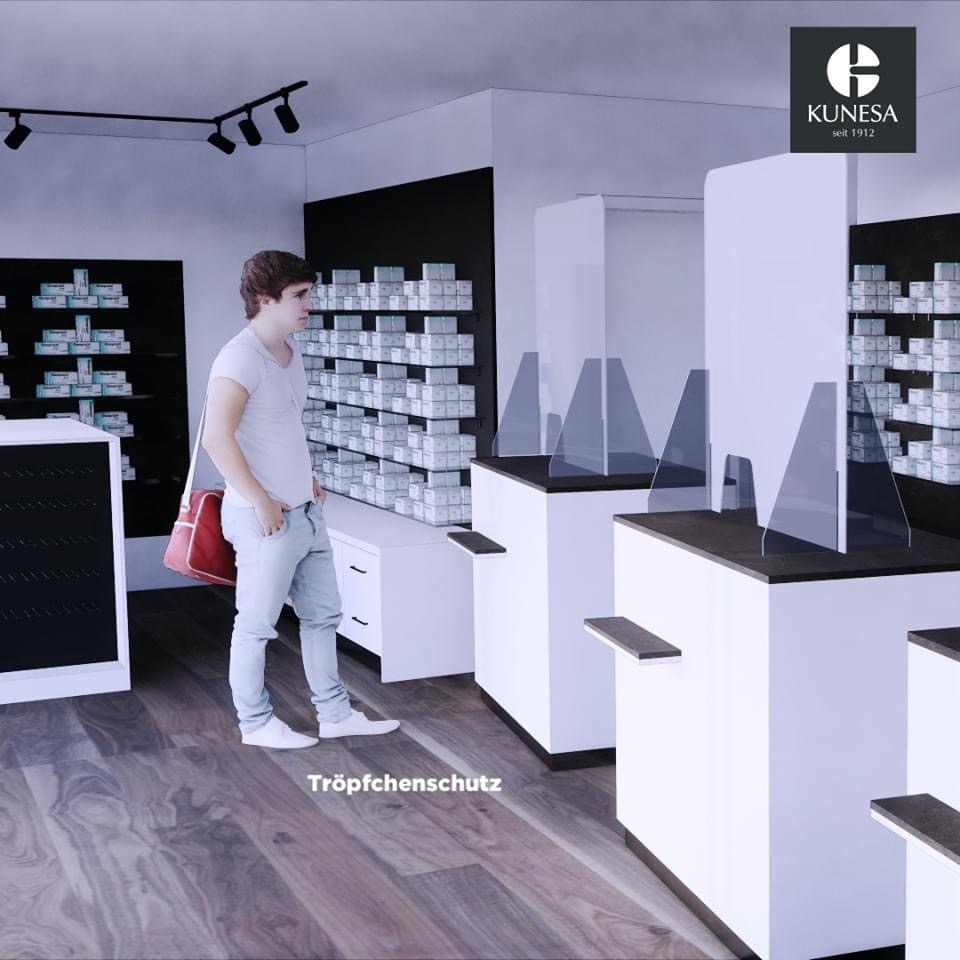 Stay healthy! protect yourself and your environment with our product developments for maximum infection prevention and flexibility.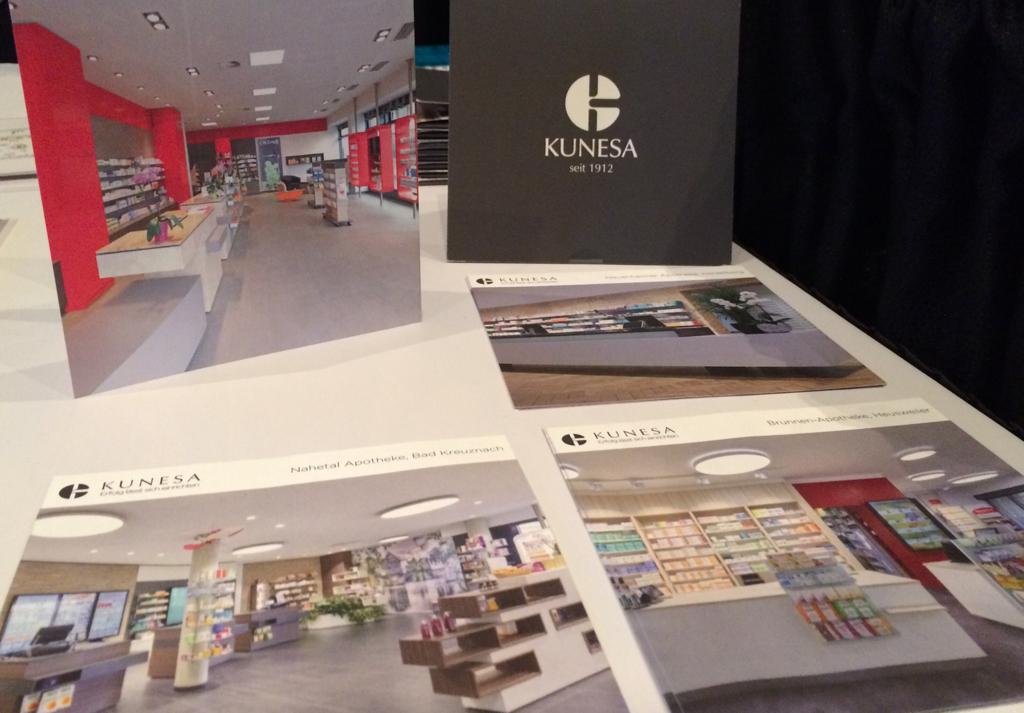 You want something different? Small changes with a big impact? Then our architect Mr. Boris Ruf has interesting DESIGN SUGGESTIONS for you.
The Pharmacy "Patterson Family Pharmacy" is located in California and has a special design combination between Vintage and Modern.