Office furniture
Workplace, reception, meeting and common room
Efficient, representative, comfortable.
No compromises in the workplace.

Efficient work:
A well-organized workplace increases productivity many times over.

Representative environment:
For customers and new teammates, the first impression is more defining than is sometimes assumed.

Satisfied team:
A well thought-out facility not only ensures that colleagues are satisfied, but also improves health, taking ergonomics into account.
Chambre de Commerce LUX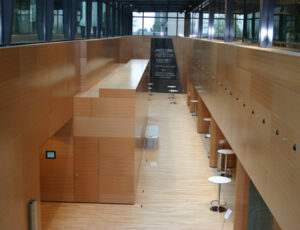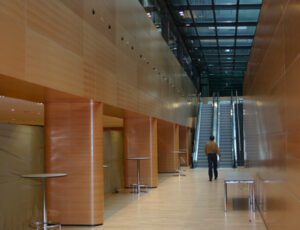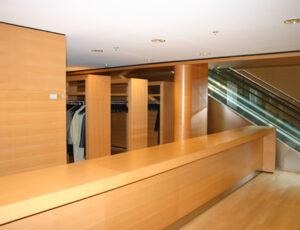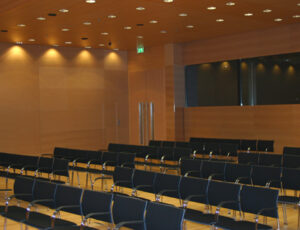 Theke Spedition Wallenborn Luxembourg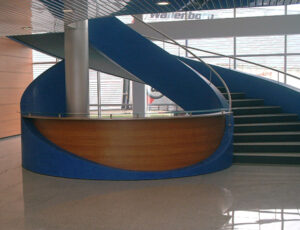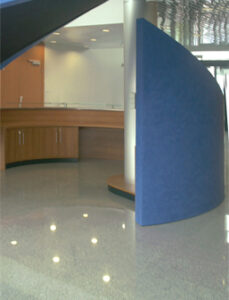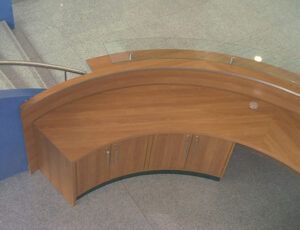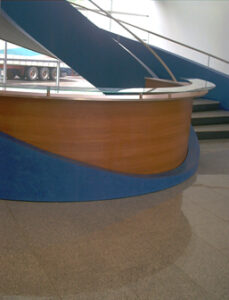 FROM ONE SINGLE SOURCE. ONE-STOP SHOPPING.
PLANNING. FURNISHING. ALL.

Our interiors are as individual as our customers and their desires.

Whether you only require the planning,
manufacturing and delivery of an interior,
or want to have your entire project planned and coordinated including all trades involved.

We offer you the optimal solution: individual – flexible – and maximally transparent.